Hey there! Long time no chat! Somehow February blended into March so here we are! The last newsletter about my surgery stimulated a lot of you to ask a lot of questions! 10 years ago I taught a 2 day Homeopathy and First Aid class, people loved it! For two days we learned how to use homeopathy for acute and first aid situations at home. We learned 25 remedies, but had notes for 50 remedies. By the end of the weekend every student could easily use several homeopathic remedies and know where to look up other information. For example, if your child had an ear infection, you could easily look at a few remedies to pick the best one. If you happened to shut the trunk of your car on your head (true story) you would know how to use Arnica. I have decided to bring it back!
Mark your calendars for the first weekend in May! May 6th and May 7th I am going to teach live in person again this course. I have made major upgrades from years past and it is going to be so much fun! The room I have is limited to 20 people. So many people have asked about this class that I expect it to sell out fast. If you are interested you can call the office to reserve your spot.
I thought I would share a fun first aid story to wet your palate. Ajani was 3 or 4 years old and "helping" is mom put away the stroller. Well… that also happened to mean his fingers got stuck in the frame as it folded down. He was screaming. Mom instantly gave him Arnica, which if in doubt is a good thing to do. However, we must also remember the location of the injury. If the injured area is rich in nerves the better remedy is Hypericum. When Ajani did not calm down, mom called me asking what to do. I could hear him in the background screaming and crying saying he could feel his heart beat in his fingers. He was begging for relief! I said to give him Hypericum, she did so while I was on the phone. As I was giving her further instructions he calmed down and said finally! Relief! You have to love the drama of a 3 year old.
We would love to see you for the weekend. If you are not near I do have a virtual option so you can still join us. I also plan to record it so you can have access to it later. Let me know if you have any questions and I hope to see you all soon!
In Health,
Dr. Amerine
Homeopathy and First Aid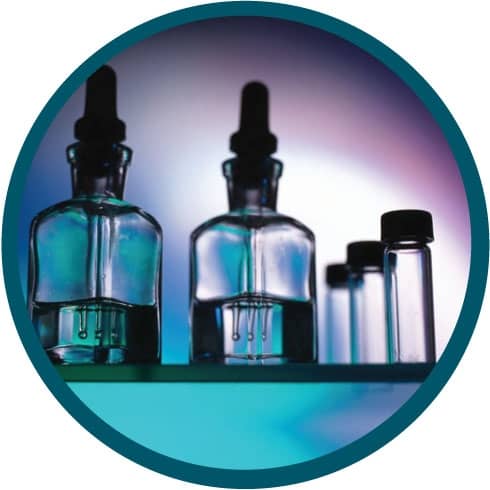 Learn the power of homeopathy in everyday first aid situations. This two day seminar will teach you the top homeopathic first aid remedies and how to use them. You will also receive lecture notes along with a homeopathy and first aid booklet. This class may save a life!
When: May 6th: 9am – 5pm May 7th: 12pm – 5pm
Location: Lafayette Chamber Building 304 W Baseline RD Lafayette, CO 80026 – enter thru the south door
Registration Details: Fee: $250. Call the office to register 303.665.2423 (on line registration to come soon) Online registration coming soon, for now you may register by calling our office at 303-665-2423
February Blog Feature
Cashews Many Health Benefits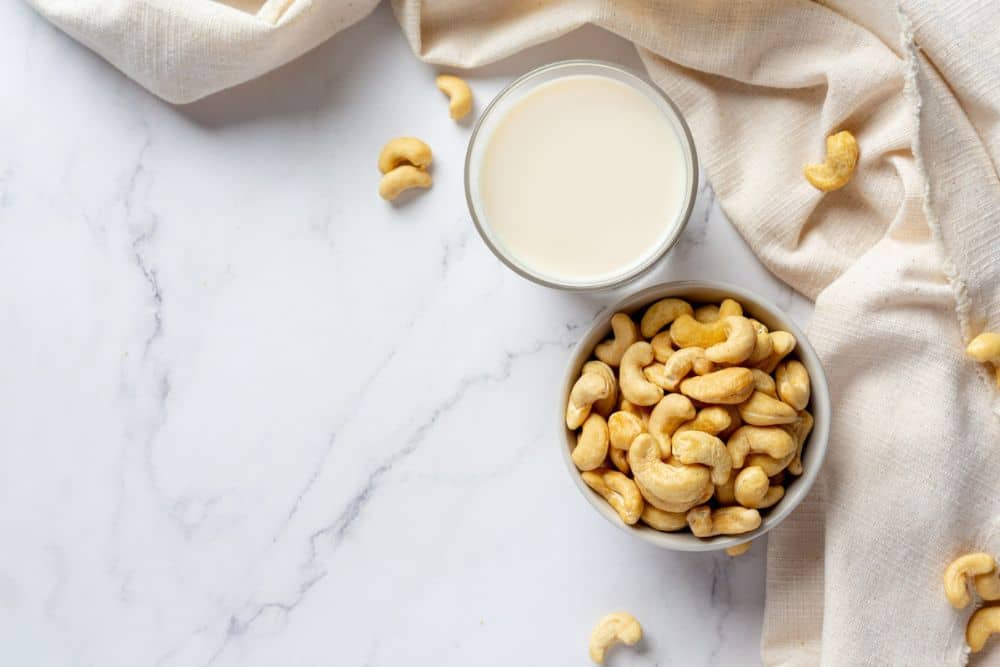 Cashews, although considered a tree nut, are technically a dry fruit with one seed that becomes hard at maturity. Sweet and soft compared to most other nut varieties, a serving of cashews (about 18 whole nuts) is a great source of fiber, magnesium, calcium, potassium, and vitamins C and B. They are low in saturated fat and provide a rich source of "healthy fats" known as mono- and polyunsaturated fatty acids (MUFAs and PUFAs).
Studies show including nuts in your diet can:
protect the cells against oxidative stress (damage) caused by free radicals.

support brain health.

help maintain blood sugar balance.
When selecting cashews, be mindful of added salt or sugars which would alter the nutritional value of this wonderful food. Also, make note of the use of hydrogenated oils which would increase the trans-fatty acid content–something that is not a great addition to a wholesome, healthy diet.
Cashews can be eaten whole (fresh or roasted), used in spreads and butters, and as a source for gluten-free flour. Cashew "nut milk" is a great alternative to dairy milk! It is just as creamy and lends a light nutty flavor to a bowl of cereal, cocoa, coffee, or baking. Chopped cashews make a great topping over yogurt, pudding, frozen treats, soups and stews. Cashew butter or milk can be blended into smoothies. There are so many ways to enjoy cashews–we just can't cover all of them!
Resources
"FoodData Central." Accessed June 2, 2022.  https://fdc.nal.usda.gov/fdc-app.html#/?query=cashew 
"Cashews: Nutrition, Health Benefits, and Diet." Accessed June 2, 2022.  https://www.medicalnewstoday.com/articles/309369 
Recipe
Spicy Vegan Cashew Lettuce Wraps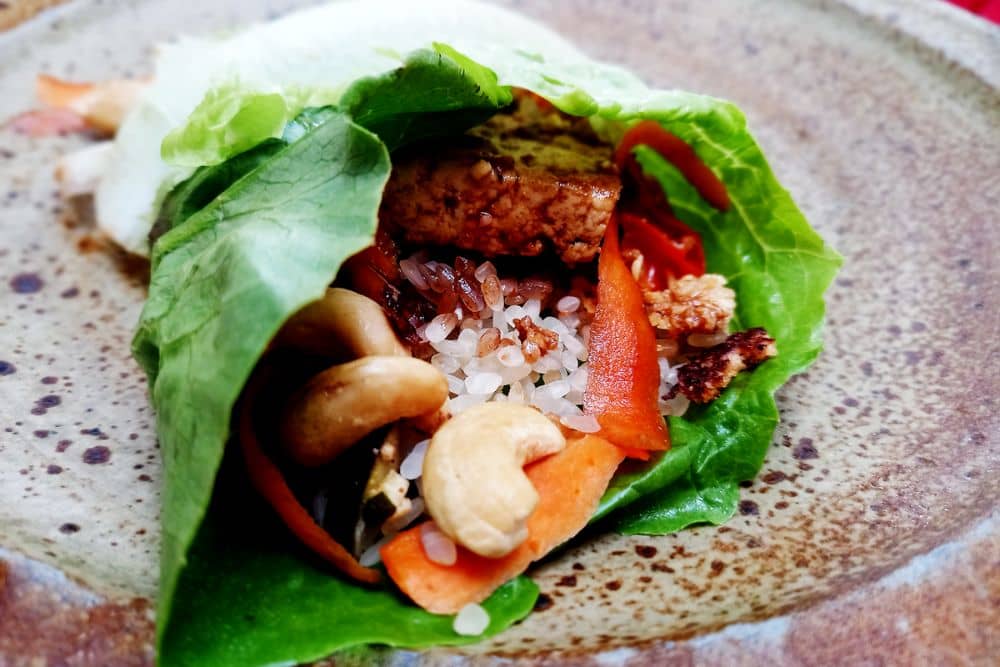 Deliciously nutritious, these lettuce wraps bring together three plant-based proteins: brown rice, spiced tofu, and cashews. The brown rice and cashew add a sweet contrast to the spiced tofu. Though optional, having a tableside bowl of tahini, cashew cream or a cilantro-lime dressing adds a nice mild complement to the wraps.
Ingredients
2 cups uncooked brown rice

1 package organic tofu (firm or extra firm is best)

1 tablespoon olive oil

1 cup frozen corn

1 tablespoon chili powder

1/2 cup roasted cashew halves

3 tablespoons soy sauce

1/2 teaspoon hot sauce (sriracha)**

2 carrots

3 small heads lettuce (or 1 large)

Tahini, cashew cream, or cilantro lime cream dressing (not vinaigrette), to serve (optional)
**If you'd like a milder variety, hold the sriracha for a table condiment that each person can add to their wrap according to their liking.
Preparation
Cook the brown rice, according to the package instructions. When it's done, season the rice with some kosher salt and a drizzle of olive oil.

Drain the tofu by wrapping it in a paper towel, placing it on a plate, and covering it with a heavy object for 5 minutes or more.

In a large non-stick skillet, heat the olive oil. Add the tofu and break into very small pieces with a spatula. Sauté for about 15 minutes, until brown.

Add the frozen corn and stir for a few minutes until most of the liquid has cooked out of the tofu.

Add the chili powder and cashew halves, stir to combine. Add the soy sauce and hot sauce and stir until liquid is absorbed. Remove from heat.

Meanwhile, peel and grate the carrots. Wash and dry the lettuce leaves.

To serve, place rice, tofu cashew mixture, and grated carrots within a lettuce leaf, and roll up the leaf.
Interested in Become a Patient?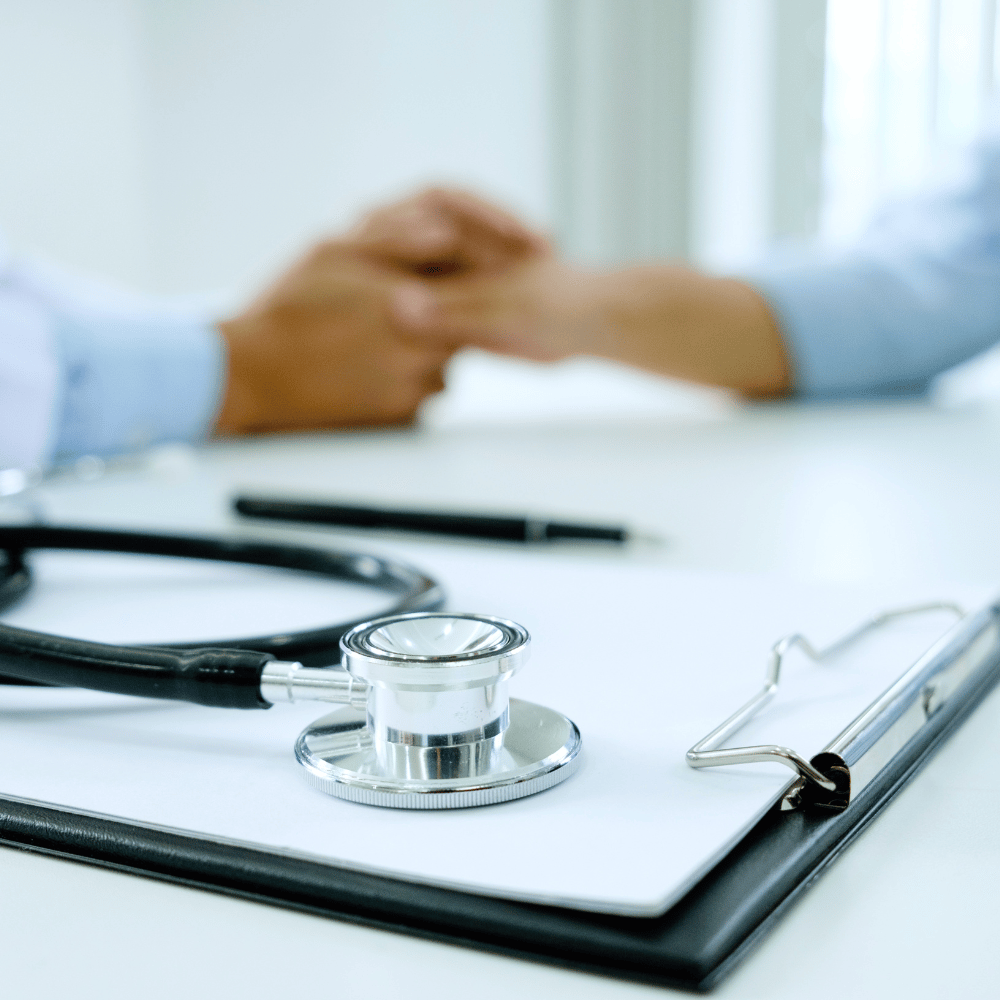 Thanks so much for your interest in Pure Homeopathy! We are a naturopathic team of homeopathy experts, offering virtual care around the globe. We also offer a variety of supportive health services at our clinic in Lafayette, Colorado.
Are you interested in becoming a patient? Book a complimentary call with one of our doctors. You can do this by calling 303-665-2423. Our team will answer all your questions and get you scheduled for the service that makes sense to you. We can't wait to support you with natural approaches that address the root cause and get you to feel better and stay there.
We can't wait to help get you whole healthcare for life!
Thank You For Your Sharing!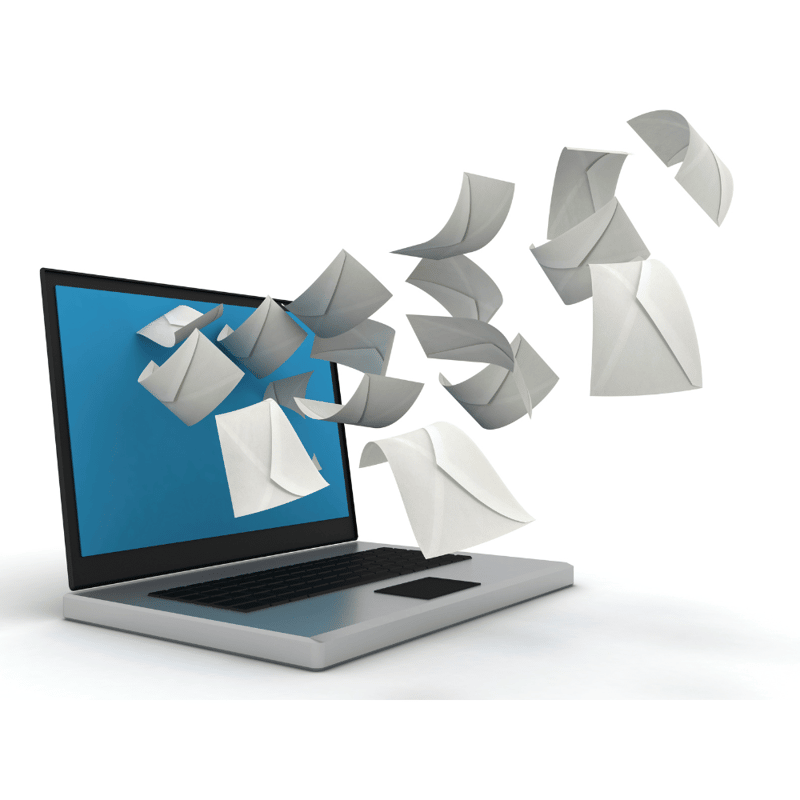 It is because of you that this practice is successful. Please feel free to forward this newsletter to anyone you would like! Also thank you so much for all of your referrals.
Pure Center of Health offers naturopathic and functional wellness programs to get to the root cause, empower healing, and restore hope. Stop chasing your symptoms in circles. Learn more about Pure Center of Health >>